It is a comprehensive software solution for business protection against internal threats.
Later, in 2009 we had expanded our expertise and focused also on a customer mobile and system (low-level) applications development. As a trusted partner we have participated in a number of successful projects such as development, systems integration, and business solutions delivery.
We have large experience in both own products and software development. Across the time professionality and product quality stands our primary priority. We build strong and collaborative relationship with our customers and partners.
We have a team of professionals with a solid background and expertise in different domains. Being a Texode partner, you will get an access to highest-quality development talents, who will help you to achieve your business goals in the digital world.
We are open to any kind of partnership and very agile in our relations with customers and partners. We bid on individual approach and care about our customers' success. Fill free to contact our sales to get a quote, send a proposal or ask any questions.
Texode is a company-resident of High Technology Park (HTP) of Belarus. As for the beginning of 2018 we have 80+ full-time employees, more than 60% of them are technical specialists. We have developed from scratch 10+ big projects and have participated in a number of small projects.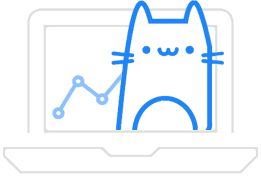 ---
---
Don't lose your time — just send us some information about your project and get the best offer!
Contact Us